Here is what one of Dr. Shapiro's patients has said about the 6 week Adult ADHD workshop…  "The workshop has made me feel more confident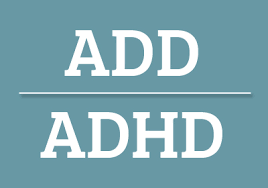 about myself and my ability to succeed in the workplace, and in life.  It is difficult to find a psychiatrist knowledgeable about ADD who cares about his patients and understands that treatment involves more than just medicine. 
The tools you shared with us are the part I have been missing in my years of treatment.  I strongly encourage any adults with ADD, or even with some of the symptoms, to work with you and participate in the workshop–it might change their lives. 
And as an update, I have been a lot more proactive with the job search.  Last week, I pounced on a job posting, networked to find contacts in the organization, and was called in for an interview days later."  Diane, New York, NY*
*identifying information changed to maintain confidentiality